Infinity
Frameless, Magnetic, Infinity
A fully customizable, magnetic goggle. From off-roading to the snow capped mountains, Infinity has you covered. Equipped with the thickest foam in the industry for ultimate sweat absorption. Extra curved frame to create a better seal around the face, a frameless design to keep dirt, sand, and snow out, a one-click removeable strap, and best of all, a magnetic lens for easy lens swaps on the go! One goggle, Infinite possibilities.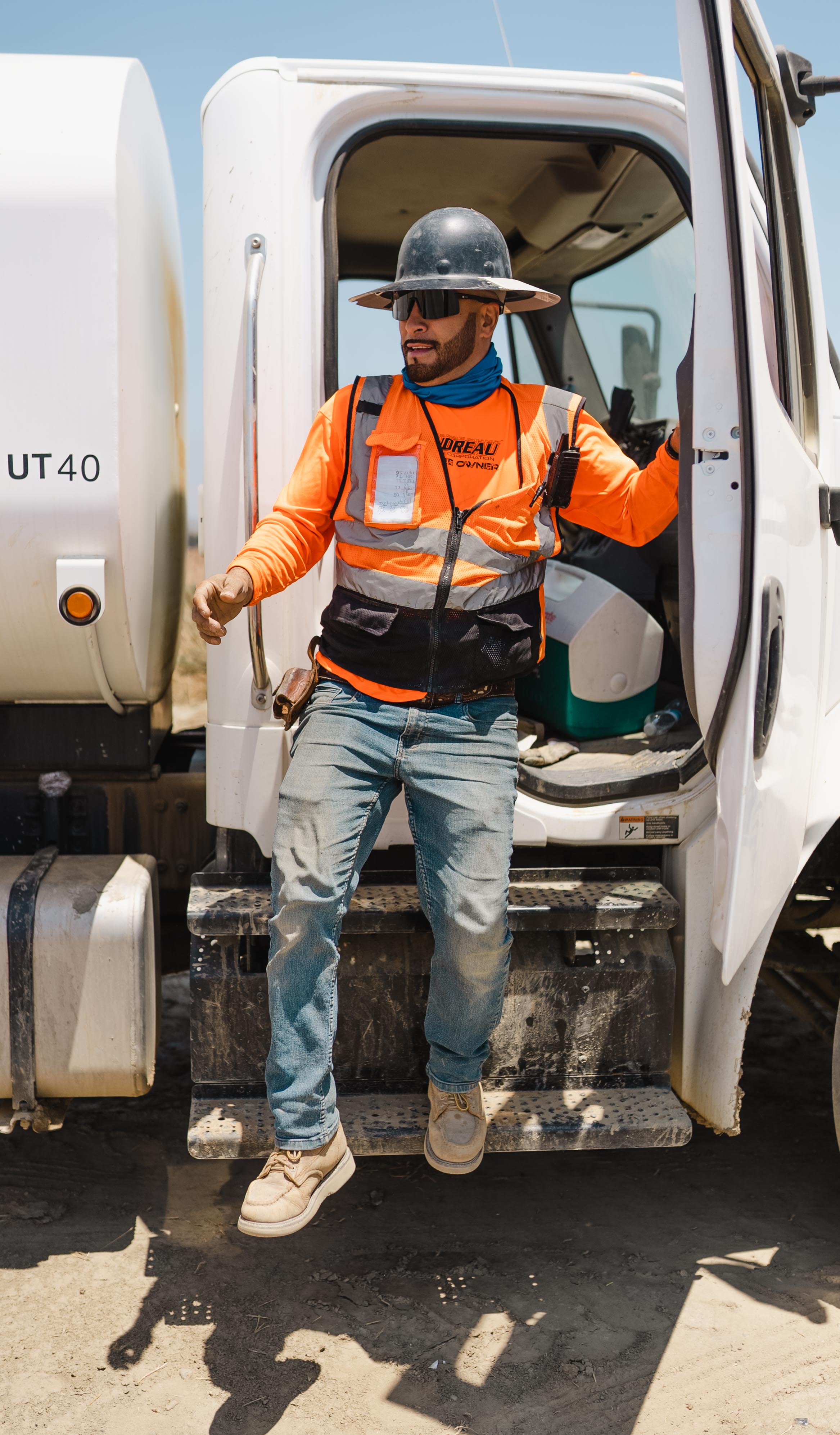 ANSI z87 RATED
SUNGLASSES
Securely see the world with our new ANSI z87 rated sunglasses! We're putting comfort, style and protection all in one bundle! For any occasion, you'll be prepared!
Elite
Elite in Every Way Possible
Unlike your typical goggle, the Elite line offers the most premium materials compared to leading competitors. We have the thickest foam in the industry, a wider field of view, a pre-curved lens creating a better seal to keep dirt out, a removeable nose piece, and last but not least, a design that doesn't pinch your nose, at an affordable price.
Legacy
YOUTH GOGGLES
With inspiration from our best selling Infinity goggle, we now offer youth goggles, featuring a 'Pin Lock' lens for quick lens changes, an additional clear lens, and of course, the frameless design that Havoc is known for!
Shop the look